Found this in my email box from WordPress. If you would like to look it over it will save me time writing about the year again.
I was in fact just looking to see where you make suggestions to WordPress. As I think many Bloggers would be happy to see how many views are occurring in the WordPress Reader.
I was debating turning back on the feature where you have to visit the Blog to read the whole post. I decided I will wait till half way through the year and decide then. (Based on how close I was to my Goal of more views then the year before.)
Apparently creating a Patreon account was the reason for my random boom in views this year. Who knew? I might remodel the Patreon page, but I do not plan on that being the only way to make a profit if I ever get big. As I don't want to be asking for people to support the site all the time. I think I will mention it rarely, and keep the link to the page.
I was told I should start visualizing someone wanting to pay to use some of my artwork, or start an Etsy site. I would sell prints of some of my better artwork on Etsy and use this Blog as an advertising source.
So if there are any prints you feel, need to be sold, please tell me.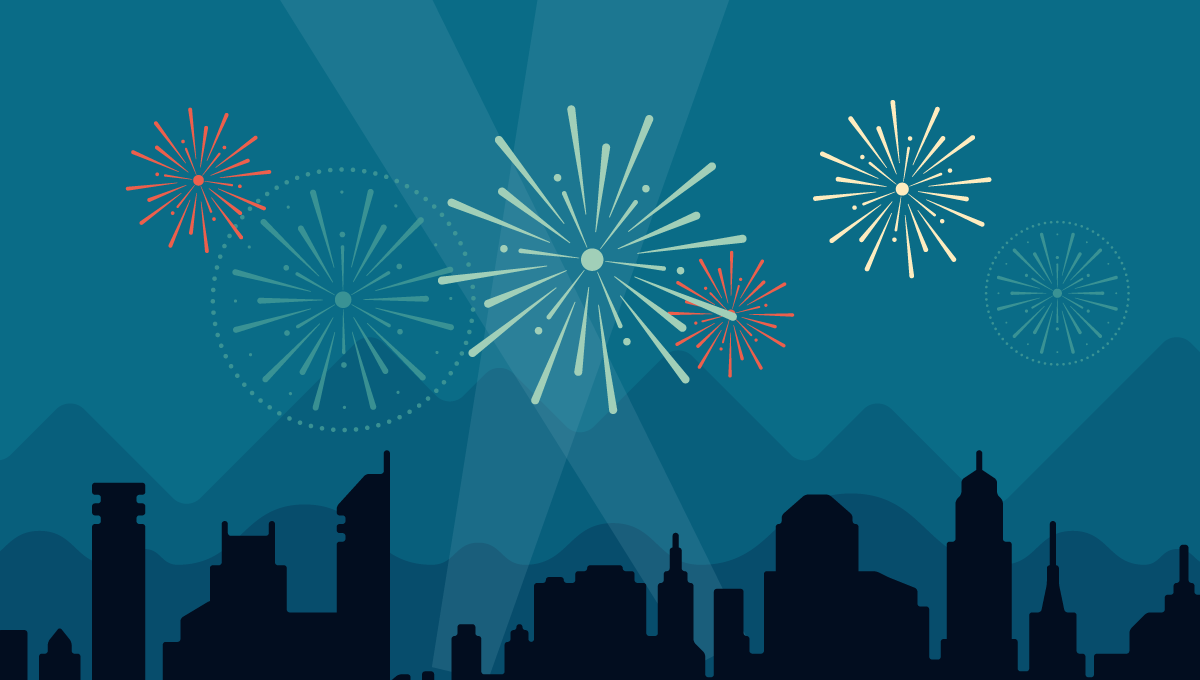 Here's an excerpt:
A San Francisco cable car holds 60 people. This blog was viewed about 2,900 times in 2015. If it were a cable car, it would take about 48 trips to carry that many people.
Click here to see the complete report.